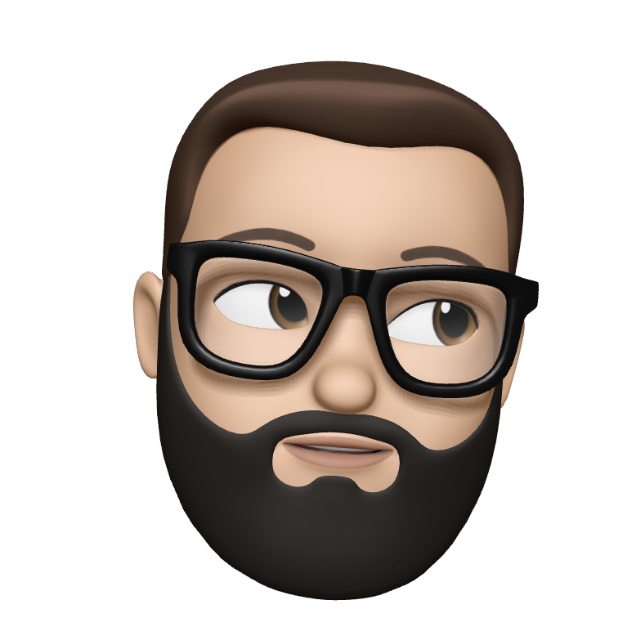 Hi! I'm a backend developer from Girona, Catalonia.
I'm working at GNA Hotel Solutions to provide our clients the best backend code I can. I'm a developer for 5 years now. I started to learn with ASP.NET and Django, but I felt in love with Laravel at the first line of code and never looked back.
I'm constantly learning new stuff about programming styles and patterns. Mostly focused on the PHP world, but I'm doing some steps into the frontend too. I bought a few courses from Adam Wathan and Wes Bos in the last year. Finally I bought a lifetime Laracasts subscription the last december and can't be happier with all the content it has.
I enjoy building web apps with Laravel and Vue.js. I used to develop API's at my previous job and totally loved it, but now I'm more into console commands and backends too.
I'm starting contributing to the Open Source Community. I write a blog management system as my first contribution followed by a few small packages focused to a Laravel application. I'm also proud of a very small contributions into the Laravel framework itself.
I discovered the world of chatbots a while ago and I'm building them with botman.io. I already have a few projects on my GitHub. I think it's a topic with a lot of potential for both private and commercial use.
I'm following Game of Thrones (like everyone else), but also The Man in The High Castle, Startup and Electric Dreams from Prime Video.
I read Artemis and The Martian by Andy Weir which I consider a masterpiece.
I've also read Game of Thrones and all the stories about Sherlock Holmes (but I can't remember the half of them, time to re-read 😉)
I'm planning to read The Man In The High Castle, since I enjoyed the TV show a lot. I'm a fan of The Name of The Wind by Patrick Rothfuss I read Harry Potter books a tons of times and enjoyed Tales from Earthsea a lot.
I'm still searching a project to try this tools: